Emergency Plumbers In Cambridge
About Us
Faced with plumbing emergencies and do not know yet who to call? Look no further than Emergency Plumbers in Cambridge. We are an emergency assistance team that helps you tackle effectively any kind of plumbing emergency whenever you give us a call. Operating mainly in Cambridge, we collaborate with the best plumbers in the area. We ensure they have the skills and experience needed so that they can properly handle whatever plumbing issue you may have at home. Our assistance team is aware of the frustration a plumbing emergency can bring to you. Thus, whenever you face such a situation, call us, and we will try to help you in the best possible way. Therefore, do not hesitate to contact Emergency Plumbers in Cambridge at any time.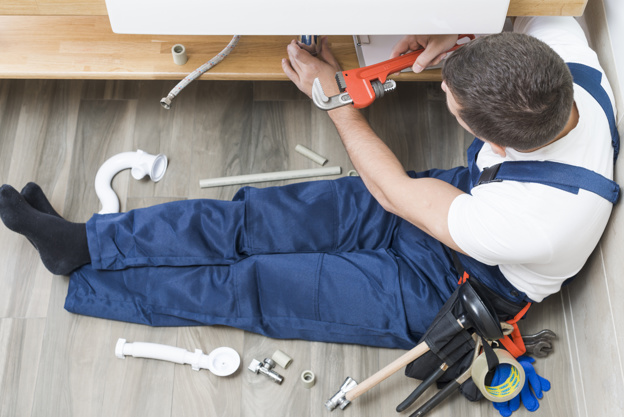 Plumbing Services in Cambridge
Effective Plumbing Services
Whether you have a blocked drain, water pipe leaking,  overflow pipe leaking, water heater malfunctioning, the technicians that work with us ensure to provide fast and efficient plumbing services such as water heater repair and installation,  drain cleaning service, leak detection service and much more. They are diligent plumbers that handle the aforementioned plumbing issues with the utmost care and professionalism. Furthermore, plumbers are able to help you whenever it's needed.  They are the leading experts in sorting out plumbing related problems.
24 Hour Helpline
Our helpline is available 24 Hours, 7 days a week. No matter what time you call us, our assistance team is always ready to help you. Thus,  contact us at 01223931160. Our assistance team will immediately respond to every emergency call. Our assistance team addresses every concern with the utmost care and attention. Furthermore, we commit ourselves to find the best plumbers in the area to help you. Therefore, regardless of the type of plumbing issue, do not wait longer to call us. The professional plumbers have vast experience in dealing with plumbing emergencies. They are ready to give immediate intervention whenever it is necessary. Above all, your safety is paramount to us.