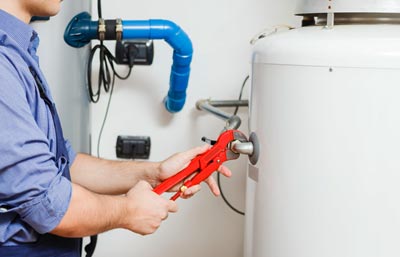 24 Hour Boiler Repair
Do you need a gas boiler repair in Cambridge? Then you are in the right site because of the technicians we provide, work around the clock to fix your boilers. Whether using a system, conventional or home-based boilers the engineers will offer you quality 24-hour boiler repair services in Cambridge. They can also fix your boiler in one or more visits depending on the issue. Generally, the technicians carry emergency boiler repair parts in their vans to make your repairs easier. In case the plumbers don't have a replacement part for a boiler, they will make a call for quick parts deliveries.
Gas Boiler Installation In Cambridge
The boiler services also include inspection by qualified engineers. The plumbers we provide, also install gas boilers and many more. First, the engineer will conduct a full survey in order to learn more about your heating requirements. Then, they will recommend the type and size of boiler that complies with your requirements. Finally, after the installation the technician must complete a series of safety and performance checks. For instance, if after the installation he notices cold spots on the radiator, or it is taking too long for some radiators to heat up, maybe your system hasn't been balanced. In this occasion, the technician will start over and troubleshoot the root of the problem until everything works as it should. So contact us and a boiler installer will be at your disposal to assist you.