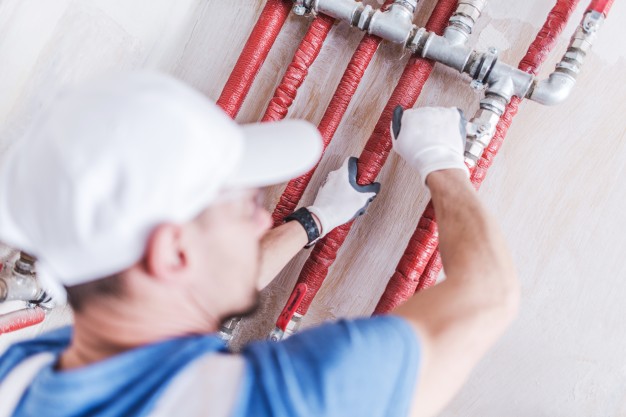 Water Heater Services
We can all agree that water heaters are one of the most important parts in our houses.  Generally, water heaters seem to malfunction at the most inappropriate times. However, since we rely on water heaters for everything from bathing to cooking or cleaning, there is no ideal time for your home to be without hot running water. Does your Water Heater in Cambridge fail to heat water as fast as desired? Then, seek the services of the expert plumbers we provide. Hence, they will fix your problem in no time. Whether it fails to function as desired or produces noises, the experts will fix it for you. Your water heater repair requires a professional, and that's what we deliver. The experts handle a ton of water heater issues such as water heater leaking.
Water Heater Replacement
The technicians also find solutions with their quality water heater replacement and water heater repair services. In case you need water heater repair services, entrust it to the qualified and diligent plumbers we provide. The plumbers also diagnose your water heater to find if there are other issues which need to be fixed. At the same time, the technicians repair and replace water heaters for the clients. Above all, ensure you seek their services when installing your water heater. On the other hand, our customer service provides quality usage advice. But they also offer to conduct a follow-up to ensure it's serving you as desired.